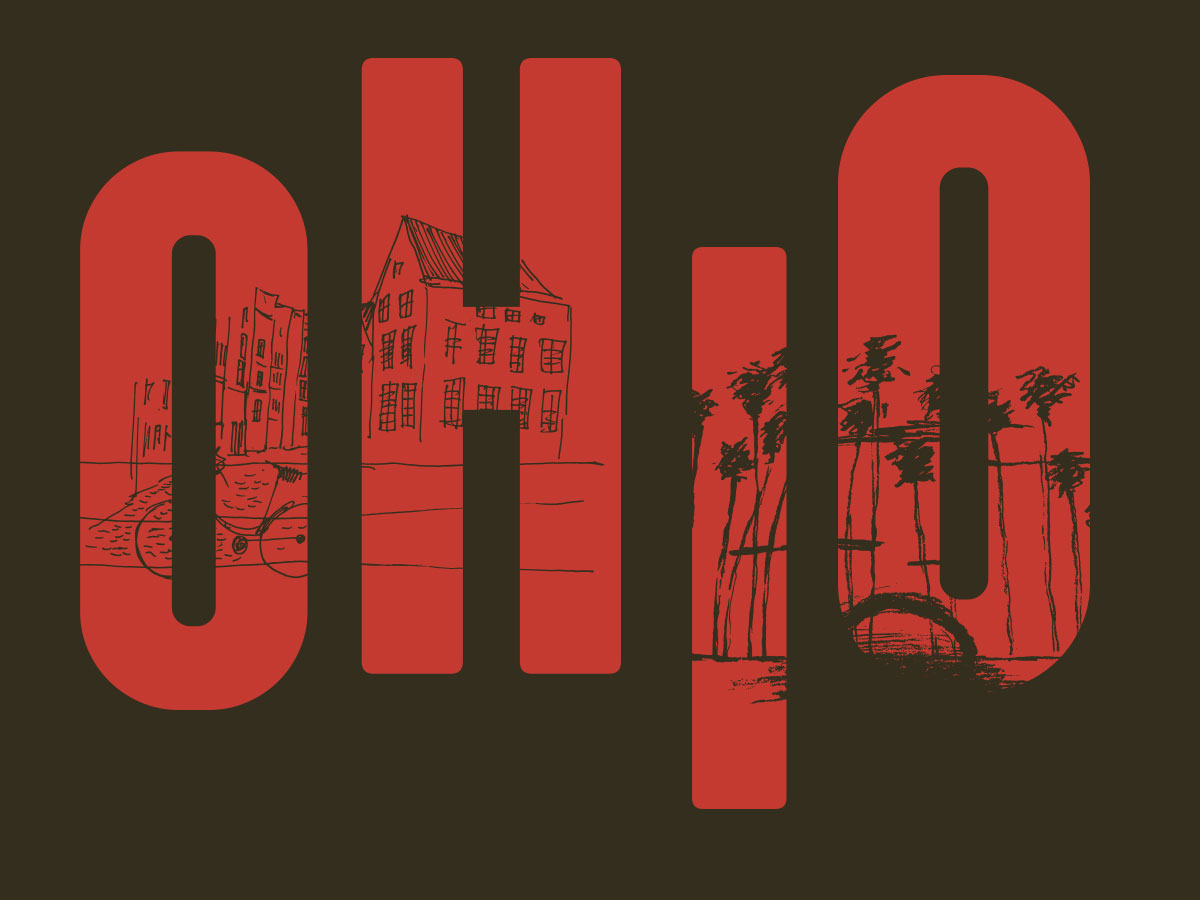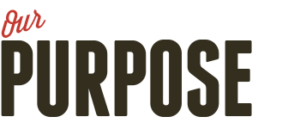 The Ohio House is a safe and structured environment for people seeking recovery from drugs and alcohol.
Our purpose is to provide our residents with the tools needed to achieve long term sobriety. We believe that every person that walks through our door is a member of our family. We are passionate about recovery and guide each resident through their emotional, physical and spiritual development.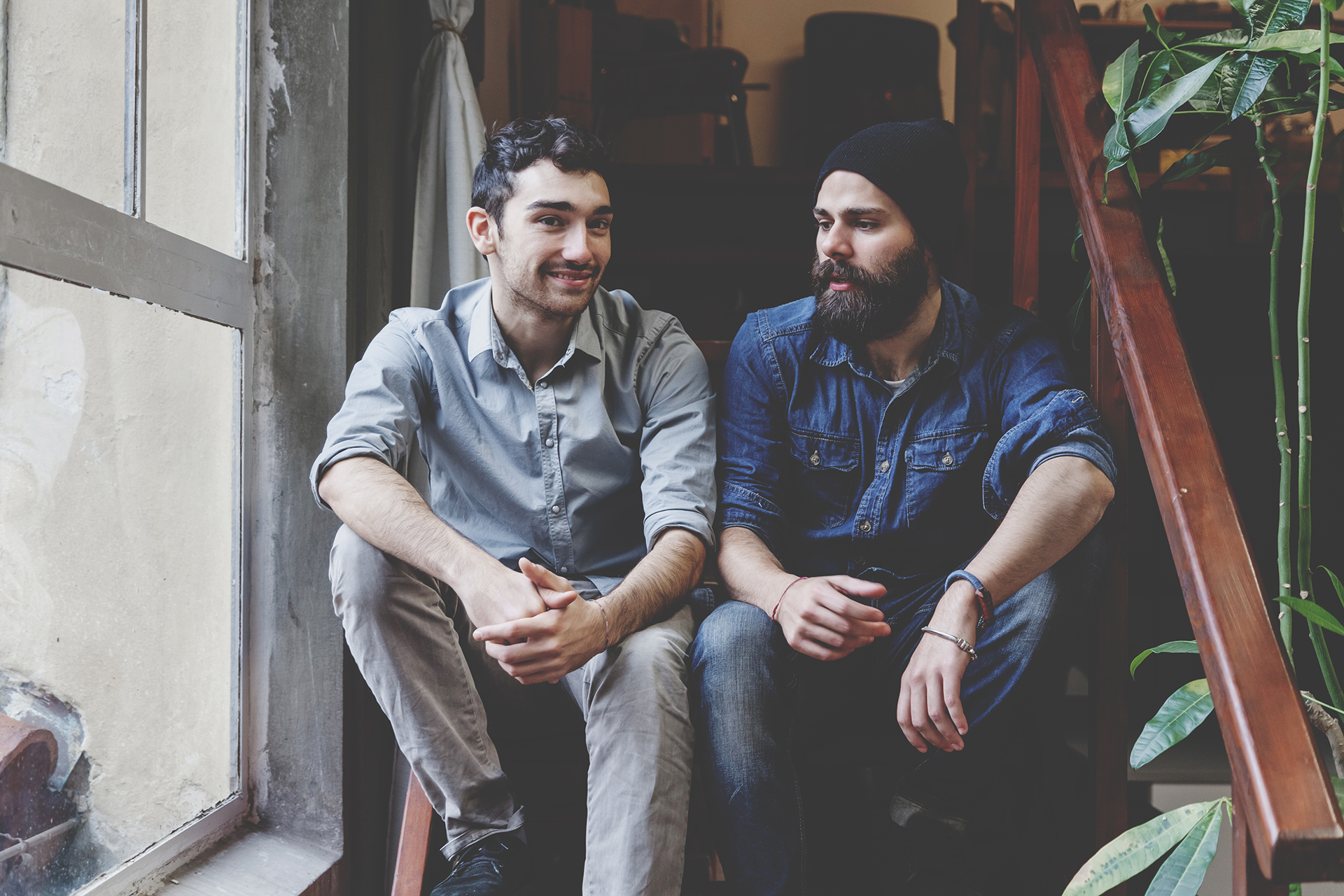 "The Ohio House provided the right amount of accountability and community when I needed it the most. I have built a strong foundation and established strong connections with guys going through the same thing. I have maintained my sobriety and grown as a person here. I would highly recommend Ohio house to anyone looking for a long term sober living"
– Joe S.
"The Ohio House has been beyond my wildest acceptation. From all the staff to the clients and everyone in-between there is a wealth of knowledge and long term sobriety every which way you turn. The houses are clean and welcoming with more then enough room for all those who share the common goal of long term sobriety and a happy fulfilling life. The amount of love and support I have received in my time here is truly amazing and would highly recommend the Ohio House to anybody out there who is struggling."
– Kayle M.
1. Routine
The Ohio House believes that a solid routine ensures a grounded foundation for our residents. We expect all of our residents to adhere to a strict set of daily activities.
2. Recovery
Each resident can and will follow some simple rules. Each residence is assigned a House Manager to ensure a safe and structured environment for the recovering. Rules are in place as a vessel to a sober lifestyle.
3. INTEGRITY
We provide each resident the opportunity to be held accountable on a daily basis. House rules help the individual become reliable, responsible, honest and self supporting. The Ohio House offers additional assistance to our residence so that the path they walk can be beneficial mentally, physically and monetarily.
GET MORE DETAILS
I wanted to tell you how truly grateful I am for the opportunities you have given me. From a bed and place to stay when I had absolutely nothing, nowhere to go, and no one wanting anything to do with me to trusting me with the responsibility of one of your houses. I was walking up to the front door of the house the other day, dropped to my knees and cried. I am so happy to be alive and sober today! I believe that had you not taken me in when you did I definitely wouldn't  be sober and probably dead. I love you guys and The Ohio House! – Darren
The Ohio House saved my life. It was the only place that I knew to call when I needed help. I've built some of the greatest relationships with people at the Ohio House that I know will be lifelong friends. As a staff member, I have never been so grateful and proud to work for such a great place, and with some of the greatest people. This is by far the best program around. I would highly recommend the Ohio House to anyone looking for a solid, safe, and fun sober living environment. I love what you guys are doing. – Lou
I moved into the Ohio house in September of 2015. I was completely down and out and had exhausted all of my resources. The Ohio house provided me a safe and healthy place to put my life back together one day at a time. Words can not describe how caring and supportive the Ohio house staff has been towards me and my personal recovery. The brotherhood coupled with the individual treatment I received at the Ohio house truly pushed and motivated me to change my life around. I am forever grateful for what the Ohio house has done for me, my family, and my recovery. They showed me the way to a better life. – Nick