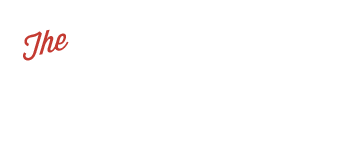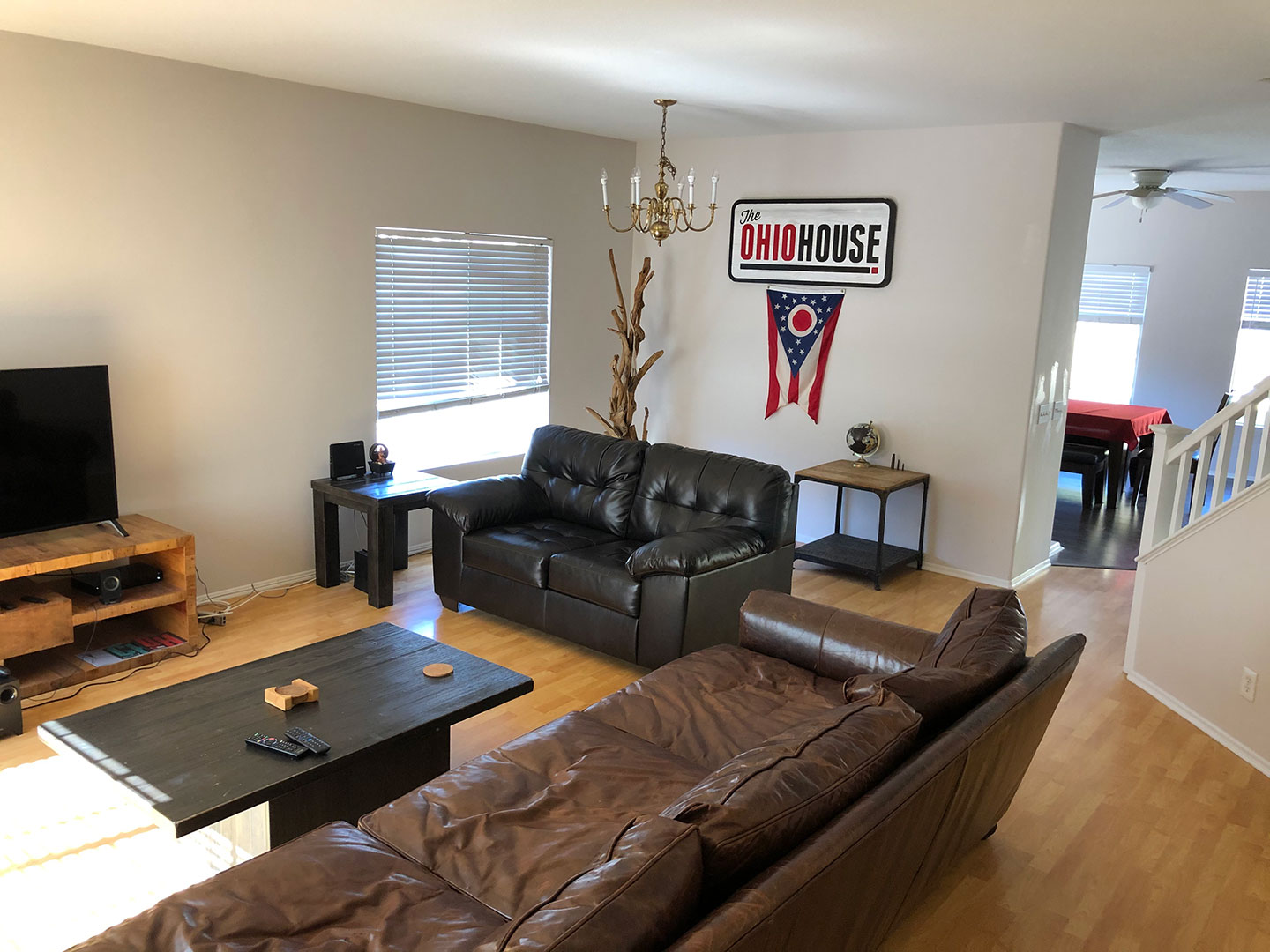 The Ohio House provides a structured sober living environment that places a strong emphasis on community and camaraderie.
Located in Costa Mesa, The Ohio House is right in the heart of Orange County where you can find over 2,200 support groups and 12 step meetings a week. The Ohio House is made of 7 properties with 60 beds that are tour ready at all times. Each property is staffed with a live in house manager, who provides structure and accountability 24hours a day for each resident.
Our management team are also in recovery, most of which have went through The Ohio House Program. We work side by side to provide outstanding support for each individual who resides at The Ohio House. Some of the services provided are transportation, food card distribution and job placement assistance. Some of the extra-curricular activity opportunities include boxing, surfing, camping, hiking, deep sea fishing, skiing, paint balling, and volunteer activities.